Top 10 Internet Businesses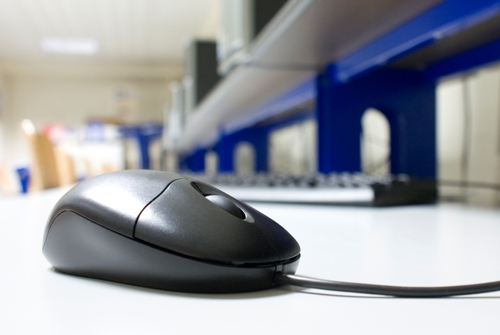 I regularly review and analyze different online business opportunities. Here's my Top 10 Internet Businesses for January 2010. We've evaluated different metrics for each business opportunity, including barriers-to-entry, learning curve, time to return-on-investment, ability to produce 'passive income', how hard work the business model is and importantly – how fun it is!
---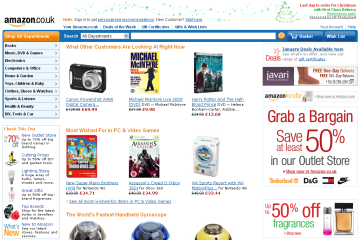 Creating an online store to sell goods is said by some to be one of the most profitable means of trading online. Companies such as Amazon thrive off consumer demands for tangible and digital goods. However…
The business model is dependent on lots of shoppers visiting your store, and issues regarding the automation and systemization of the entire process from handling stock to customer service can become more and more manic as traffic grows.
Typically, you'll end up spending lots of advertising campaigns through Google Adwords for example – but this may make sense. It is a logical extension to a successful high-street shop to enter the market.
---
If you've got an ounce of skill, talent or time you can monetize it by freelancing. 'Freelancing' is where you will do 'odd-jobs' for others without coming under mid-to-long term employment. Examples of popular online freelancing industries include graphic design, web design, voiceover professionals and article writers – although nearly anything can be 'freelanced' online.
Getting into the right networks and building a credible reputation on those networks is your foothold to success. However, the day you stop working is the day money stops rolling in. It does remain an attractive way to enter the online marketplace.
>>> Find Online Freelance Work


---
#8 of my Top 10 Internet Businesses: Network Marketing
If there's a product you can sell, and refer more people to sell, you've entered an industry called 'network marketing'. This industry can sometimes get out of hand, where the product is either non-existent or is very poor, and a few people get very rich by referring hundreds or thousands of others – who never make a penny. This is a pyramid system – and it's illegal.
Pyramid systems give network marketing a bad name; it's a prosperous business for many. None the less, I needed reassurance whilst researching this – I got in touch with 'The MLM Ninja' (aka. Mathew Szantyr) and interviewed him about network marketing opportunities.
Network marketing is better suited to savvier individuals who can distinguish between legitimate business opportunities and fraud. (If you're ever in doubt about a person, scheme or business – be sure to check out my internet scam check list!).
>>> Read the interview on Tips for Network Marketing


---
#7 of my Top 10 Internet Businesses: Mini Site Empire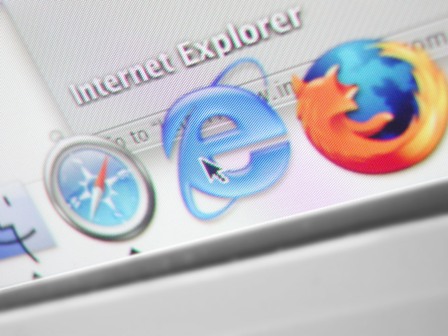 Mini Sites or sales letter sites are designed specifically to sell a small number of products (often only one) very well. Mini Sites lack any kind of navigation besides scrolling up and down, giving the visitor only the option of reading the sales copy or leaving. This streamlined approach to selling results in higher conversions than traditional websites – hence their popularity.
The trick with mini sites, is once they're set up and you've started to market them, they can literally be left on autopilot to run. There's a lot which happens before hand, but all the work is totally manageable. The key to success is using a network of mini sites selling different products (at different levels of proficiency) and then use an email list to sell between them.
Building an email list is vital to the success of a mini site "empire" – although this will grow through the course of your mini site creations, you will need either a list or some source to fuel the initial sales effort.
A mini site empire is also heavily dependent on either your own PREselling efforts or lots of strong and successful affiliate and joint venture partners to promote your products with (in exchange for commissions/favours/promoting their products or email list etc.)
>>> Make Money with Mini Sites


---
If there was one thing that was hyped about too much on the net it would be blogging. Everyone's talking about it. The trouble is, many people are trying to make a living out of it and failing miserably. Try this for a business model – "I'm going to write some posts about a topic. Subscribers will come and then I'll be able to charge for advertising."
The business model will never get off the ground and will struggle to be sustainable. But there are repeated success stories of people who have "made it" blogging. They're definitely the minority, but people like Darren Rowse and Yaro Starak (both Australians – coincidence?) spend most of their time tutoring bloggers how to turn their blogs into a business.
If you've got a topic which you enjoy, an audience which loves and interacts with you and a comfortable, sustainable income – blogging is going to be a 9-till-5 liberator and a fun one at that. Getting there however is a nightmare in a web full of rehashed and mis-guided advice. If you're going to do it, do it the right way.
>>> Learn How to Make Money by Blogging


---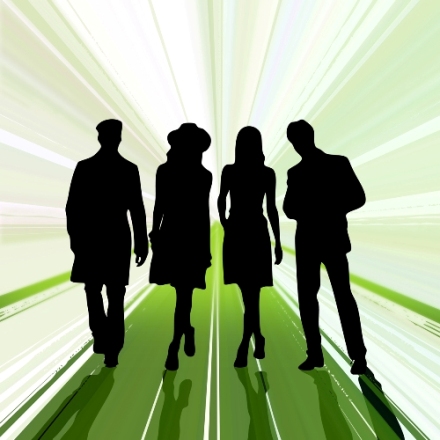 Membership sites have a fantastic business model. Find a topic which you know lots about or a product or service that plenty of people will pay to know about or use, charge subscription fees, keep the number of new members coming in higher than members going out and voila!
A well co-ordinated membership site launch can rake in hundreds of thousands of dollars with dozens of affiliate partners, joint ventures and email promotions. But that kind of payout doesn't come instantly, oh no…
Membership sites will have the biggest workload and perhaps the most frustrating time as other business models (blogs, eBay, freelancers…) are able to cash in on their efforts much quicker. If you persevere, membership sites can be a fantastic money maker.
>>> Discover How to Launch a Membership Site


---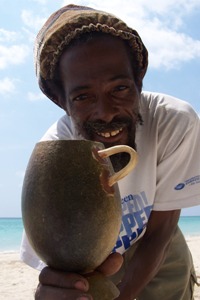 Affiliate Marketing is often proclaimed one of the easiest ways to make money online; and it is – provided you have people to 'market to' who are interested in the products you're promoting.
Successful affiliate marketing is dependent entirely on creating and building this relationship with individuals. A network of blogs, email lists, forums and social media can provide an easy platform to enter the fray.
You will have to find and define a niche to work in – it's no good promoting anything to everyone. If I signed up to your mailing list on selling cars, I wouldn't necessarily be expecting gardening tips.
>>> Have a look at my Favourite Free to Join Affiliate Programs


---
#3 of my Top 10 Internet Businesses: Sell On eBay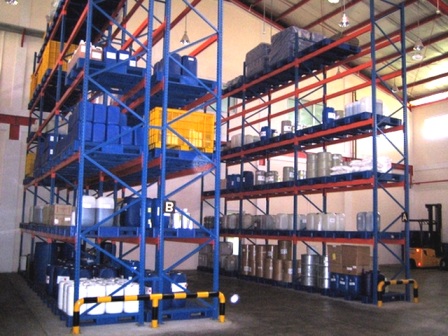 How would you like to access millions of actively buying shoppers today? With eBay, you can. For nearly instant access to 'the worlds marketplace' on a reputable and respected website, eBay businesses are one of the quickest ways to start earning money online.
There are flaws. Principally, the act of managing eBay's interface, customer feedback (critically important!) and picking and packing. There are also problems with eBay's fee structure, which after PayPal (the eBay owned payment processor) has finished it's cut (the deadly "pincer movement") you've lost about 10% of your sale.
Finally, with worldwide buyers comes worldwide competition - exporters from Hong Kong can usually land cheap electricals at consumers doors for the fraction of the price of local companies for example.
But if you know how to use eBay, and principally market on eBay you're in to make a killing (if you're prepared to work hard - but some aspects can be outsourced. Picking and packing for example).
>>> Find out more about Selling Items Online and eBay


---
#2 of my Top 10 Internet Businesses: Web 'Flipping'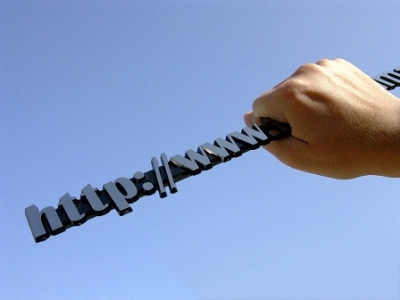 'Flipping' comes from the real estate industry where people would buy houses, do them up and 'flip' them for a profit. Online real estate is a newly traded commodity, although highly lucrative - some websites sell for millions.
The concept is simple. Add value.
If you can increase a websites search engine rankings and visitors, the active subscriber base, the monthly income etc, this represents value in the future (for example the monthly income a website will make over the next year).
This value is what people will buy - and you get to cash in on that value straight away.
You can spend this money and your time turning around web properties and make a handsome sum - if you know what you're doing. Web flipping can go horribly wrong (just like in real estate) particularly when you start dealing with more and/or higher value assets.
>>> Learn the tricks to Web Flipping


---
But my #1 of my Top 10 Internet Businesses is...