Search Engine Marketing Definition

Give me a search engine marketing definition I can easily understand and digest, and various strategies I can use for 'SEM'.
---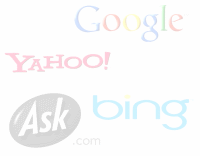 Search Engine Marketing is quite literally using search engines services to market your company – both via paid and editorial results. Essentially, it combines search engine optimization (SEO) and pay-per-click advertising (PPC) to harness the power of targeted traffic at the search engines.
Search Engine Marketing goes beyond simply acquiring the prospect at the search engines, as it goes into detailed analysis of how to convert that prospect into a sales suspect and therefore create a 'conversion' – a sale, newsletter sign-up etc.
The two major aspects of search engine marketing – paid results and natural 'editorial' results. The idea is to cover as much of an SERP (search engine results page) – especially 'above the fold' results at the top of each browser window - with pages ultimately leading to your points of conversion.
SEM also cuts out the competing results or results showing negative views about your brand. The power of social media enables even individuals to completely wreck a company's reputation – apart from keeping customers happy, engineering your search marketing to keep the good stuff in and the rubbish out.
SERP = Search Engine Results Page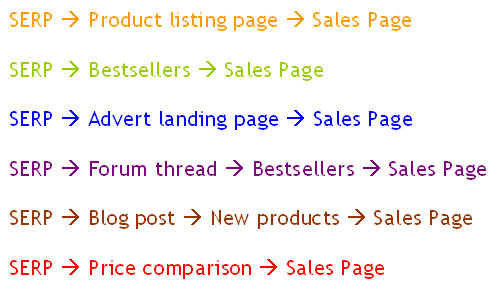 Typically, this kind of strategy should be sought for high-converting keywords and also brand management. Be realistic though; you're not going to win entire results pages at every single point of a users search. Not even the best of us can do that, and why would we? Freedom to choose is important – but having a little bit more 'real estate' at Google (which is high up) can make all the difference to your overall bottom line.
Look at how Apple Inc. dominates it's own branded term.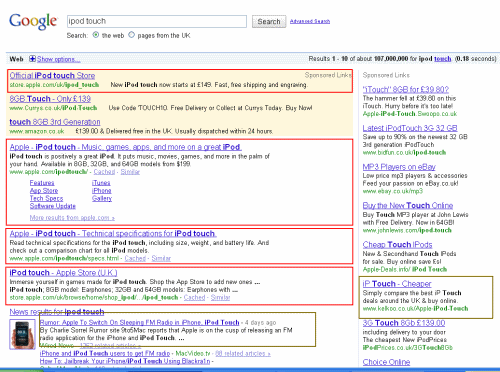 Intrigued? Get more articles like this and more - interviews, discussion, freebies - in my web bulletin. Subscribe for free now!
Define Search Engine Optimization

Return from Search Engine Marketing Definition to How to Build A Website