Sell Items Online
To sell items online, you need to have a) something to sell of value and b) someone who wants to buy it from you. You make money off the difference between the prices you sell it for and how much it cost you to buy it – minus overheads. Simple right?
The trouble is matching the two up; there are millions of opportunities online to source products and sell. Let's look at them each in order.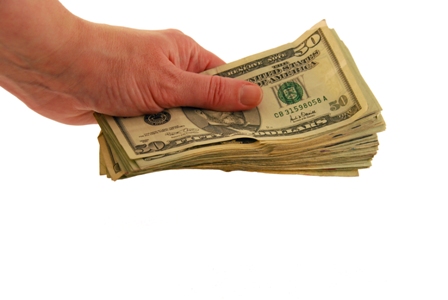 Best Products to Sell Online
Product sourcing and creation is one of the easiest ways to get scammed or ripped-off. When dealing with hard goods, foreign suppliers – particularly from China – will sell you counterfeit or fake goods; by the time the shipment of 1000 "iPhones" has arrived you can't find a trace of them. For this reason I recommend dealing via the Wholesale Pages – a UK Wholesale and Distributor Directory.
When creating your own goods, outsourcing time consuming aspects or work which requires specific skillsets is important. Use the power of "the marketplace" to find high-quality and high-value suppliers and services. I recommend using services like Elance.com for outsourcing work on the net for example.
Best Places to Sell Stuff Online
eBay. Yes; it's a marketplace on demand and has a huge volume of loyal and active buyers. eBay something you simply cannot ignore if you are selling anything online and it can be a fantastic lead generator for other ventures like e-Commerce Stores, or mini sites or whatever. The only conditions are that your goods must be tangible – but if you are selling e-Goods, you could for example have CDs made up on-demand via Kunaki for $1.75 and sell them on eBay.
If you're new to eBay it can easily be an overwhelming place; a sinkhole for your money to put it bluntly (listing fees, final value fees, PayPal fees...). If you're already on eBay, there's always more you can do to expand your eBay business strategy – and if you're already at the top of your game on eBay you can look to market elsewhere.
Ready to sell items online?
--> If you're new to eBay, or aren't totally confident about selling on eBay
--> If you're already selling on eBay, but want to up your game and sell more
--> If you think you're at the top of your game on eBay and are ready to leverage your Powerseller status

Return from Sell Items Online to How to Build A Website