How to Start A Website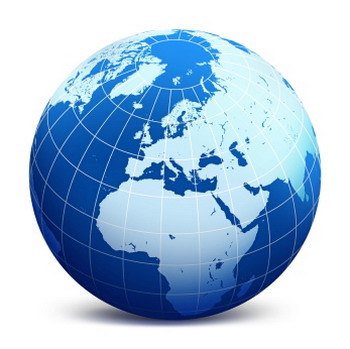 How to Start a Website Guide. You've probably already thought of what you'd like your website to do, and if not you need to nail this down first.
Your websites purpose is essential, since you'll need to find the best tools to achieve your online goals - are you interested in a shopping cart, a blog, a review site, a flash-based or a simple business service selling platform?
You need to think about a website that will be able to draw plenty of traffic itself from the search engines; the free, long-term and sustainable stream of visitors. This is vital to any websites ground success is search engine traffic.
You will also need to consider how to 'convert' that traffic. Say you've got a shopping site – a 'conversion' would be when one of those visitors goes through checkout and you get paid.
Consider also how your website is going to attract new customers, but also retain existing customers. Could you feature an integrated blog or newsletter? Do visitors get private accounts?
I particularly like Site Build It for its no-nonsense, simple approach to building websites. What's great about SBI is that complete newbies have consistently build top 3% traffic websites themselves. Take a look at the video tour if you're interested, even if you're only considering a web site at this time.
-----
Learn how to write online and exploit your knowledge and passions with this free e-Book 'Make Your Content PREsell'
-----
The trouble with the internet is that many people will happily take advantage of your lack of knowledge in the world of internet marketing. So often I've seen online products being sold, whilst the information is freely available already – it's big business. It works in a kind-of "pyramid" fashion, as those who have more experience and knowledge pass on (often via commercial means) to those below, who also package up their knowledge.
I made this website to try and break the trend and provide a haven to question and query – somewhere were we can all exchange ideas and see what is for real and what isn't.
If you have any questions, try using forums such as Website Babble - (check out my interview with the owner Lisa Irby) to get questions first before investing in e-Books and software. Also, I'll be happy to help you out if you want some one-on-one consultation – fill in this 'Contact Us' form and fire away!

Return from How to Start A Website to How to Build A Website


Return from How to Start A Website to How to Build A Website